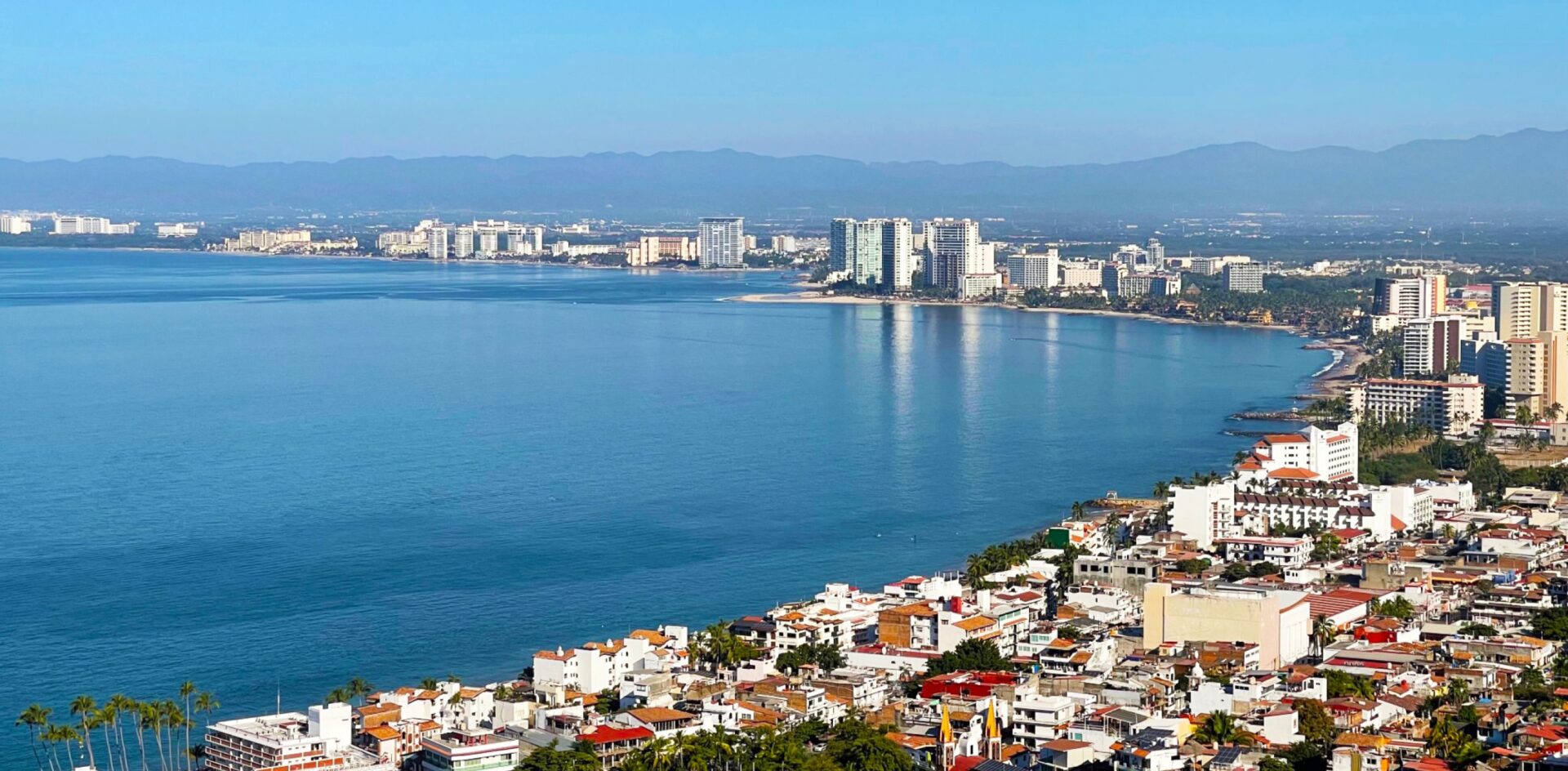 Puerto Vallarta
From humble beginnings as a quiet fishing town, Puerto Vallarta has grown to become of the world's leading beach destinations, all while retaining the unique Mexican characteristics and charm that make it truly special. In fact, Puerto Vallarta is one of the top beach destinations for purchasing a vacation home or buying a second home in Mexico and is consistently ranked by residents and visitors as a safe and secure city in numerous government and independent international tourism publications. A common saying in Vallarta is that the biggest regret from those who buy a home or condo in Puerto Vallarta is, "why didn't we do this sooner?".
Puerto Vallarta Real Estate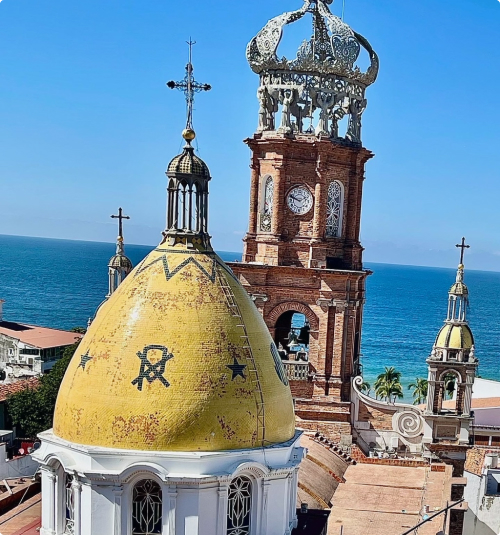 Real estate in Puerto Vallarta offers something for every type of buyer and every type of lifestyle. From new construction condos for sale in the Romantic Zone to beautifully renovated homes and condos in Old Town, luxury villas in Amapas and Conchas Chinas overlooking the Pacific Ocean, or properties in family-friendly Puerto Vallarta neighborhoods like Fluvial, Versalles, or Marina Vallarta – the Vallarta real estate market offers options for your perfect style of tropical living. Our area expert agents will find you the exact home that suits your needs.
Common Misconceptions about Mexican Real Estate
Buying a home anywhere is a big step, and it's normal to experience some additional anxiety when purchasing a property in Puerto Vallarta because the real estate process in Mexico is somewhat different. But our experienced, bilingual agents will be by your side, explaining each step clearly, and making sure that your interests come first in every part of your real estate transaction. We'll get to the bottom of just a few myths about buying a home in Mexico to help get you started on your path to homeownership in paradise.
Mexico isn't safe. A quick Google search can easily confirm that Puerto Vallarta is known as one of the safest cities in Mexico, Puerto Vallarta takes resident and visitor security very seriously. In addition to regular policing, there are specialized police agencies that include a bilingual tourism patrol, a force dedicated to protecting the protection of women. Puerto Vallarta is now home to the only police unit in Mexico dedicated to serving the LGBTQ+ community.
Foreigners can't buy property in Mexico. It is surprisingly easy to purchase a home in Puerto Vallarta, partly due to the Fidecomiso system, a highly regulated and safe form of bank trust that allows foreign investors to buy a property in Mexico safely and securely.
A Fidecomiso is a lease, but you don't really "own" land in Mexico. Your Fidecomisio is a protection that allows you, as a foreign investor, to purchase a home in Puerto Vallarta safely. Both the land and the property you purchase are yours, and you can sell it, rent it, renovate, or build on it, and bequeath it to whomever you wish,
At Mi Casa PV Real Estate, we work with the most trusted names in the Puerto Vallarta real estate industry to ensure your interests are always protected.
Puerto Vallarta Lifestyle
An all-year beach destination, Puerto Vallarta lifestyle truly offers something for everyone, including young professionals or families, those looking for a sunny vacation home or to retire in an affordable, warm climate. It is a welcoming and popular city for the LGBTQ+ community.
More than just beaches, Puerto Vallarta offers an incredible culinary scene and vibrant arts and culture, from galleries to live theater. The nightlife is world-renowned, but Puerto Vallarta is also a mecca for yoga retreats and spa enthusiasts. Bike lanes make exploring the city on two wheels a breeze, golfers have their choice of top-ranked courses to play, and every type of water sport is available.
Puerto Vallarta is also incredibly social, with clubs and associations for almost any type of interest and numerous non-profits that give back to the local community. From a great climate and an affordable cost of living to activities, lifestyle, and making friends – it's all right here in Puerto Vallarta.
Popular Puerto Vallarta Real Estate Regions