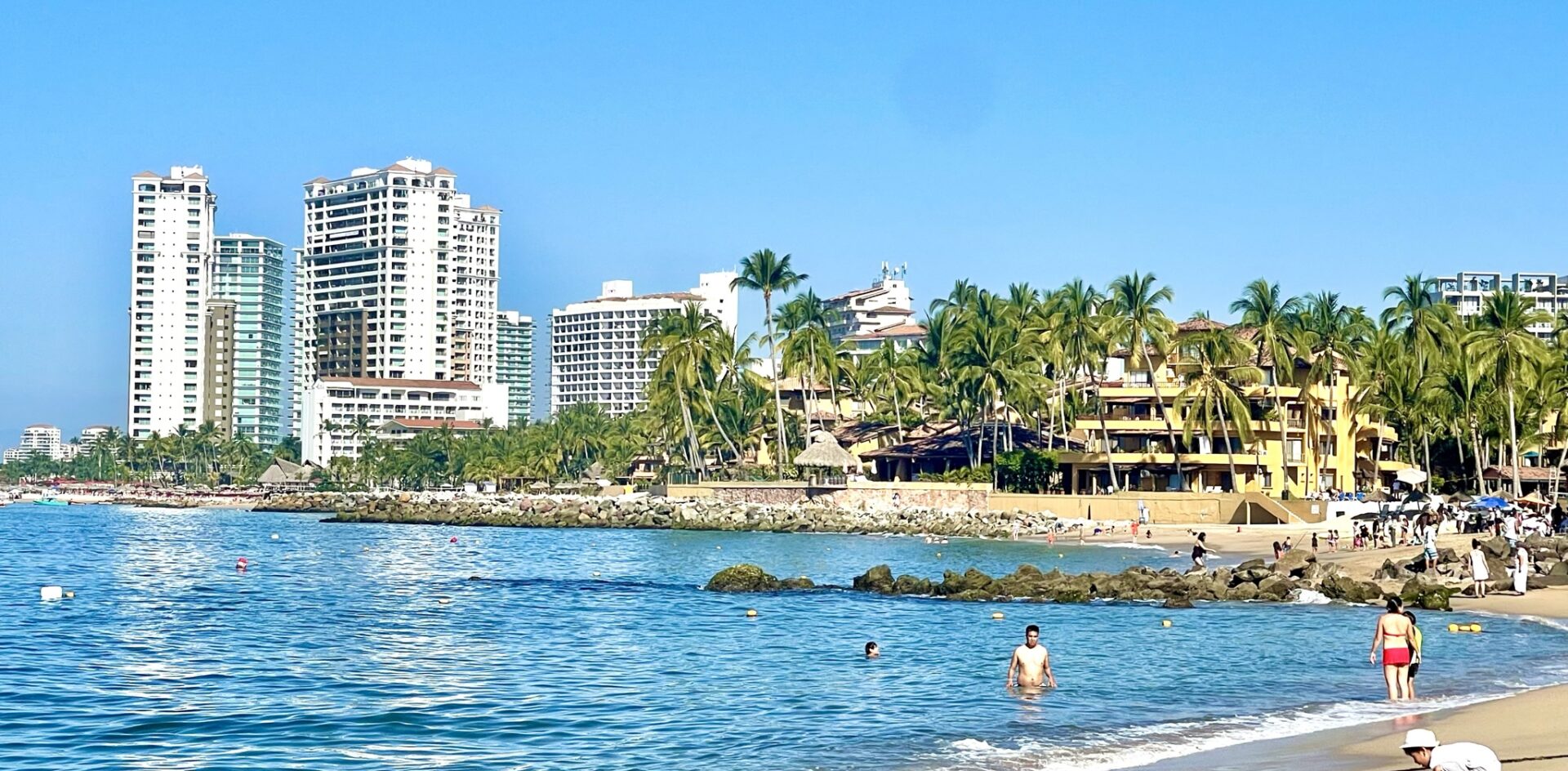 Puerto Vallarta Real Estate Regions
Puerto Vallarta and the Bay of Banderas are home to an array of neighborhoods, communities, and towns, each with unique qualities and characteristics. From quaint fishing towns, master-planned new communities, and a bustling downtown area, Puerto Vallarta has an answer to any lifestyle and investment goals a buyer may seek.

The most popular region in Puerto Vallarta is South Central, also known as Zona Romantica or Emiliano Zapata. Stretches from Rio Cuale in the north feature walkable cobblestone streets, an extensive culinary scene, nightlife, shopping, and so much more. This popularity and trends did not go unnoticed by developers who are at work fulfilling demands for high-end luxury condominiums and boutique projects with a great range of amenities such as lounges, rooftop pools, and world-class finishes. Neighboring Amapas and Conchas Chinas are within walking distance of the Downtown Area, and both follow the same trend of luxurious development while maintaining the uniqueness of each area.

Other popular regions with buyers and investors are the northern parts of the Bay of Banderas, including Nuevo Vallarta, Bucerias, La Cruz, and Punta Mita. The Northern part is a large stretch of pristine beaches, marinas, golf courses, and vacation attractions. It is very popular with those who seek tranquility and choose to be away from the busy center while not willing to compromise on living standards and modern conveniences.
Upcoming Versalles, Hotel Zone, or Zona Hotelera, Fluvial, and Centro are just a short ride from Downtown. All offer proximity to the downtown cultural center, shopping, and an ever-growing number of restaurants. These areas did not go unnoticed by developers and now offer a great alternative to the pricy markets of the South-Central areas.

The south shore is home to Sayulita, Boca de Tomatlan, and some of Mexico's best-kept secret beaches.