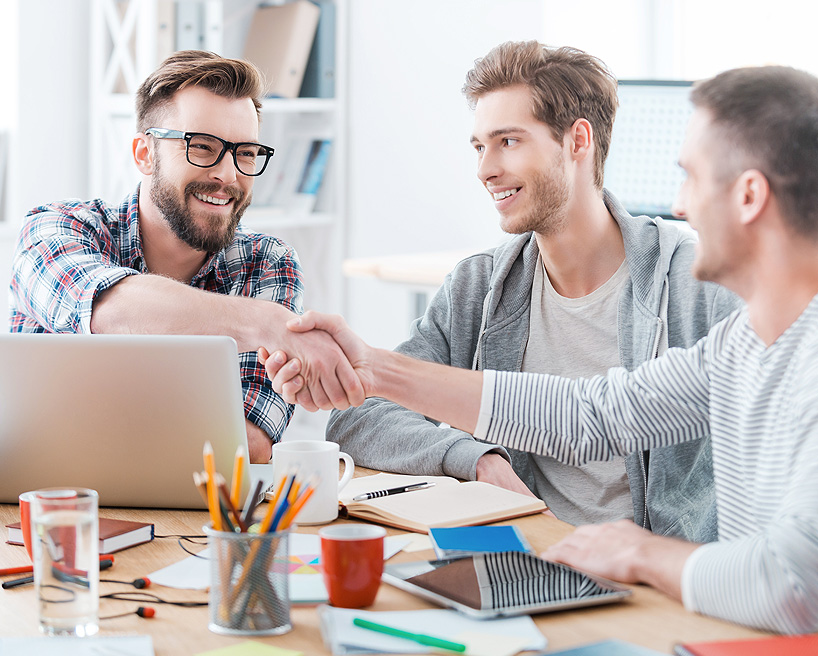 About Mi Casa PV Real Estate
A boutique agency with a great approach to managing all your real estate needs, Mi Casa PV Real Estate provides a complete range of services to make owning a home in Puerto Vallarta easy. From real estate sales, vacation rentals, and full-service property management, Mi Casa PV Real Estate covers all your needs for buying or renting real estate in Puerto Vallarta.

At Mi Casa PV Real Estate, we understand that purchasing a property in Puerto Vallarta is a lifestyle achievement. We are here to help you reach your goals with professional, personalized expertise that ensures every step of your real estate process in Mexico moves smoothly and securely. At Mi Casa PV Real Estate, our time, attention, and focus are always on you.
Mi Casa PV Real Estate
Is Mi Casa PV Real Estate a trusted Real Estate Agency?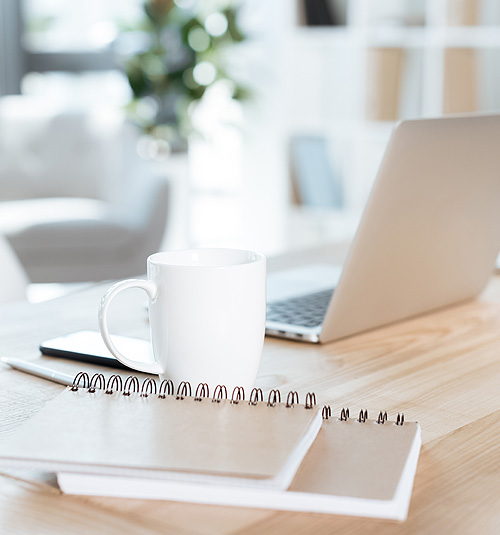 With over 17 years of professional experience in one of the world's most competitive markets, the management team at Mi Casa PV Real Estate has the expertise and knowledge you need to securely buy or sell a property in Mexico. We focus on providing the highest standard of customer service tailored to your needs. Our dedicated team of Puerto Vallarta real estate professionals, is exceptionally competent, reliable, and expert in each facet of the real estate process in Mexico, offering a full spectrum of products and services.
Why Should I trust Mi Casa PV Real Estate?
At Mi Casa PV, we understand that buying or selling a home in Puerto Vallarta or Riviera Nayarit can be stressful, dealing with a real estate process that is structured differently than in your country of origin and legally conducted in Spanish. Our team of professional Puerto Vallarta real estate agents is here to support you through each step of the process, listening to your needs, clearly explaining each part of the real estate process in Mexico, and not moving forward in buying or selling your home in PV until you are entirely comfortable and confident. At Mi Casa PV, our dedication to customer service sets us apart in everything we do.
What are the benefits of working with a professional real estate agency in Puerto Vallarta?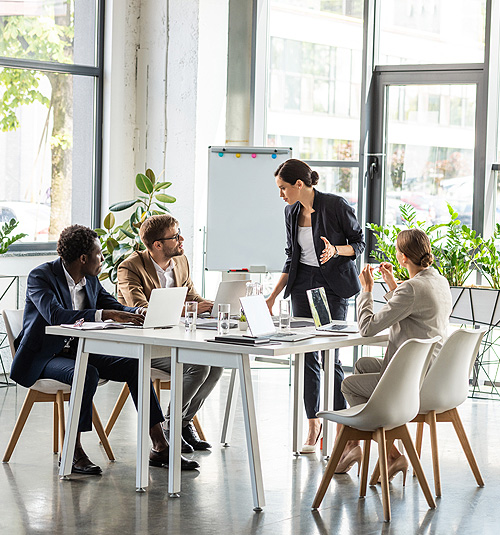 There are many reasons why working with a real estate agent in Mexico is to your advantage, but the most straightforward answer is simple – knowledge. Your Mi Casa PV realtor is not only a local area expert with access to all real estate listings in Puerto Vallarta and the surrounding areas but will be able to advise you on how fairly those properties are priced.
Your Mi Casa Puerto Vallarta real estate agent will be able to navigate you through the entire process of documentation, including working with the bank to create your fideicomiso (bank trust), working with lawyers and notaries to close the sale, securing that all required documents are filed with the civil registry, and ensure that your best interests are being represented throughout each part of the process of buying property in Mexico.
Would you like to know more?
We are here to answer all your investment questions. Contact us today to find your expert real estate agent in Puerto Vallarta.