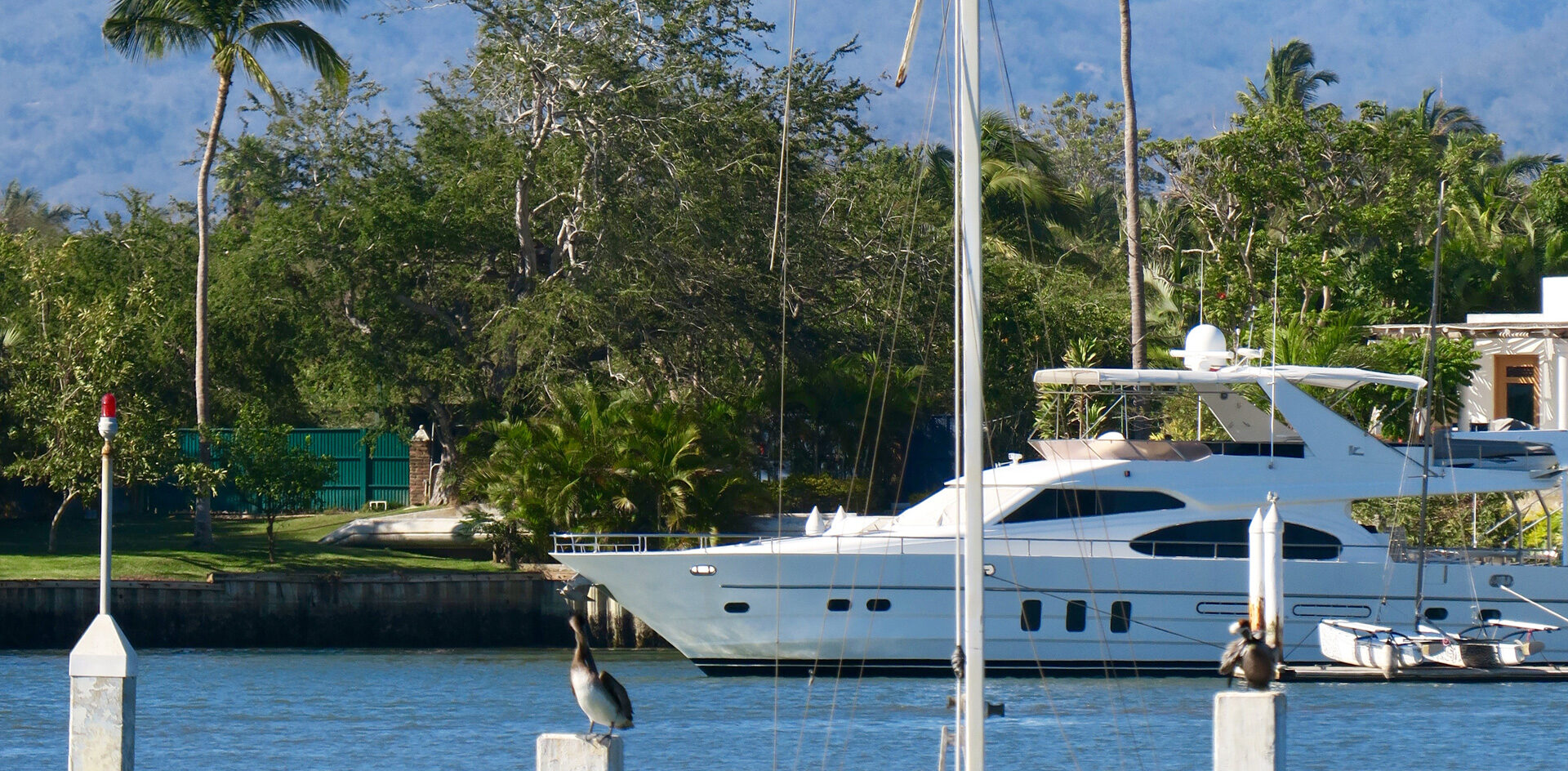 Nuevo Vallarta
Nuevo Vallarta is the ideal area for buyers seeking an upscale, elegant home in a neighborhood that offers everything for a true luxurious tropical lifestyle.
Nuevo Vallarta Lifestyle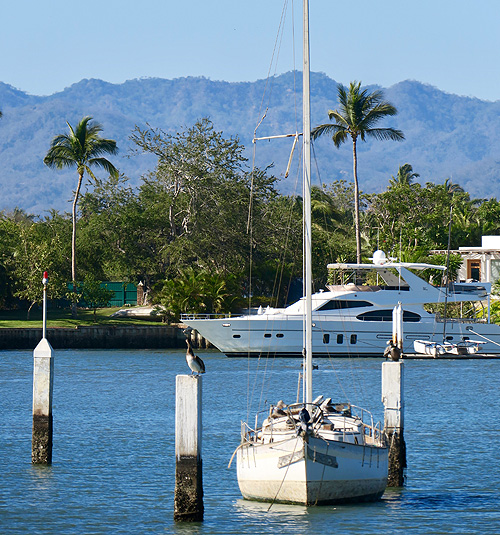 Nuevo Vallarta is the entryway into the Riviera Nayarit, a planned residential resort community and a true tropical paradise made for outdoor living. Featuring a three-mile shoreline of golden and beautiful beaches. The area offers a first-class infrastructure with modern full-service private hospitals, shopping, impressive golf courses, exclusive restaurants, and two of the country's most essential marinas offering fishing, yachting, sailing, and watersports.
Real estate in the area includes luxury gated communities offering modern condominiums, single-family homes, and contemporary villas situated either along the beautiful beach, the fairways of internationally known golf courses, or the canals and basins of modern marinas.
The ideal neighborhood for real estate buyers seeking an upscale and elegant home for those looking for real estate investments in the Riviera Nayarit.