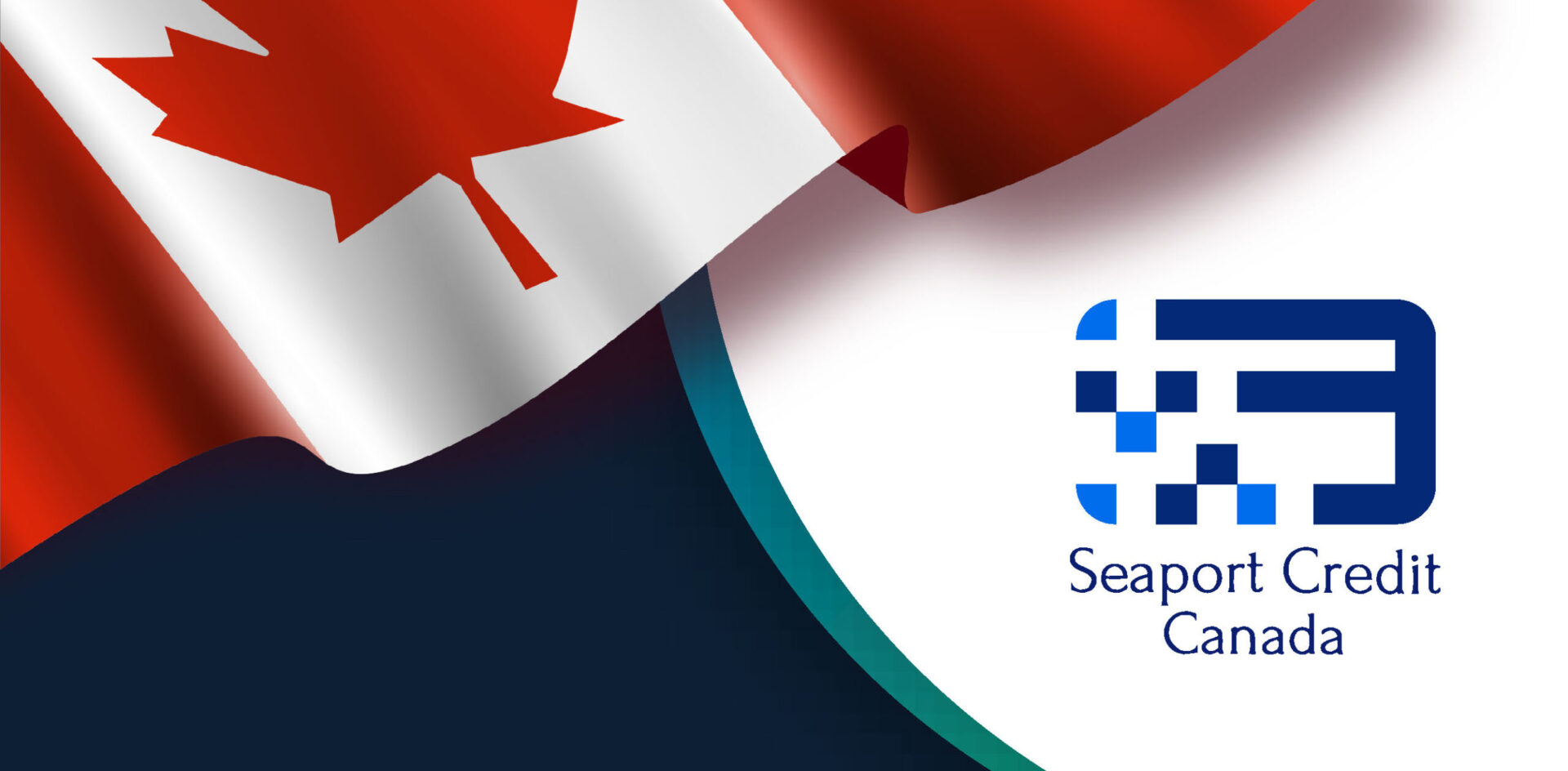 Seaport Credit Canadian Financing in Mexico
Seaport Credit is a Canadian Company
They have built strong and long-lasting relationships with leading Canadian Banks and financial institutions for many years.
With their unique system, you have the assurance of dealing directly with a trusted Canadian Financial firm.
Take ownership of your dream vacation home reality with the
"Vacation Home Buyers Plan"
(VHBP) Unlock your RRSP and allow you to access your funds!
Please get in touch with Mi Casa PV Real Estate for referrals and information.
This offer is for Canadian buyers only.
Other financing options for US and Mexican nationals are available.