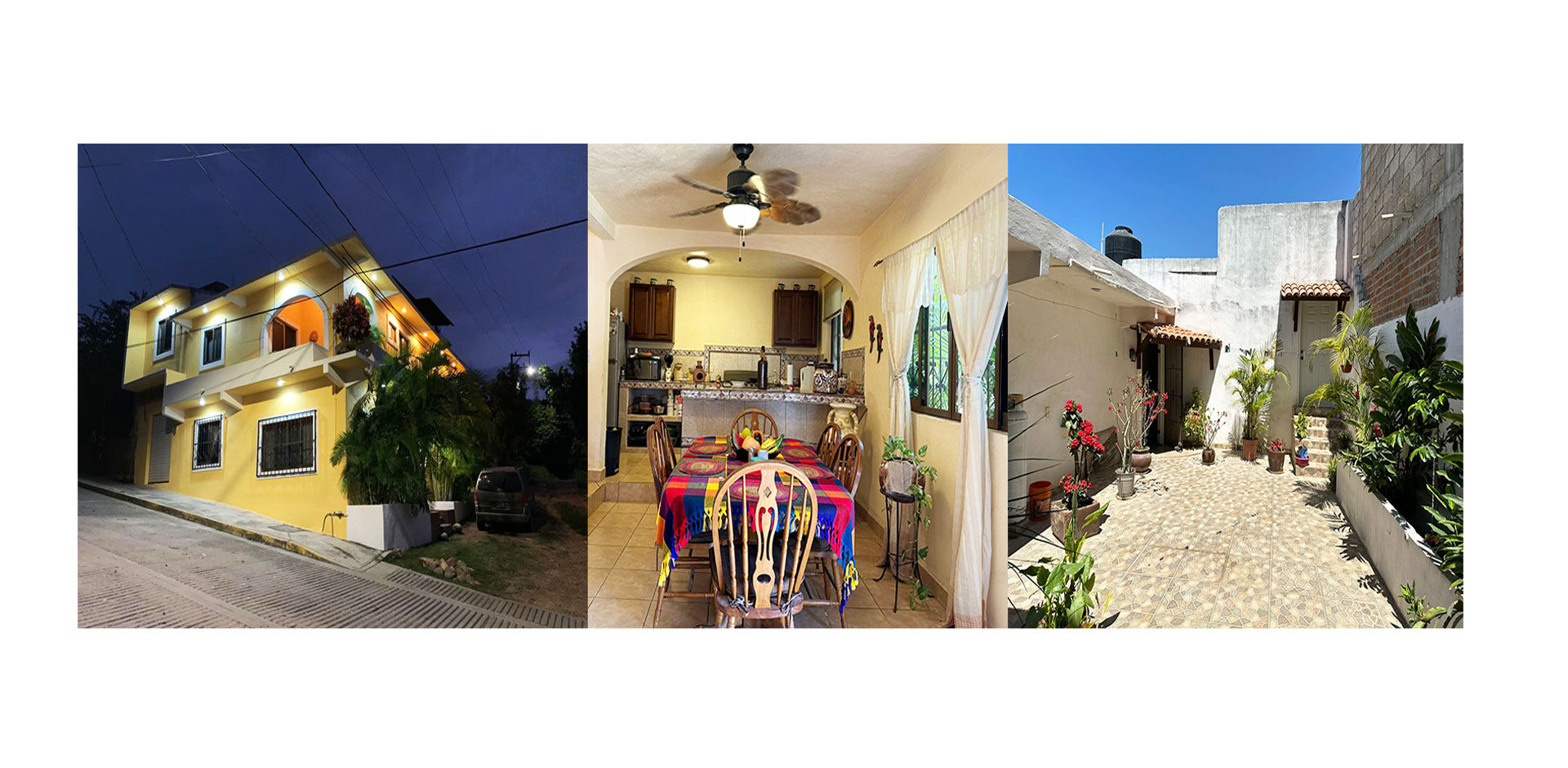 Ixtapa PV House for Sale
Colonia Centro, Ixtapa, PV
House for sale in Col. Centro, Ixtapa, PV
First floor: Living space, dining area, kitchen, small commercial space, and garage.
Kitchen appliances will remain (refrigerator and stove).
Land and house total 300 m2, equal to 3,230 sq. ft.
The second floor has a patio and a laundry area, plus three bedrooms.
Two small bedrooms and a master bedroom with a closet.
One Full bathroom.
Small balcony.
Asking - 4,400,000 MXN (Approx. USD $262,500 July 19th, 2023 rate)
Ejido - Ready for a deed.

House for sale in Col. Centro, Ixtapa, PV
Ixtapa PV House for Sale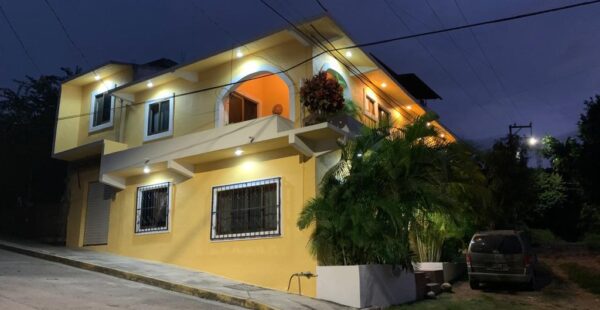 $262,500 USD
available
284 Independecia, Ixtapa, PV