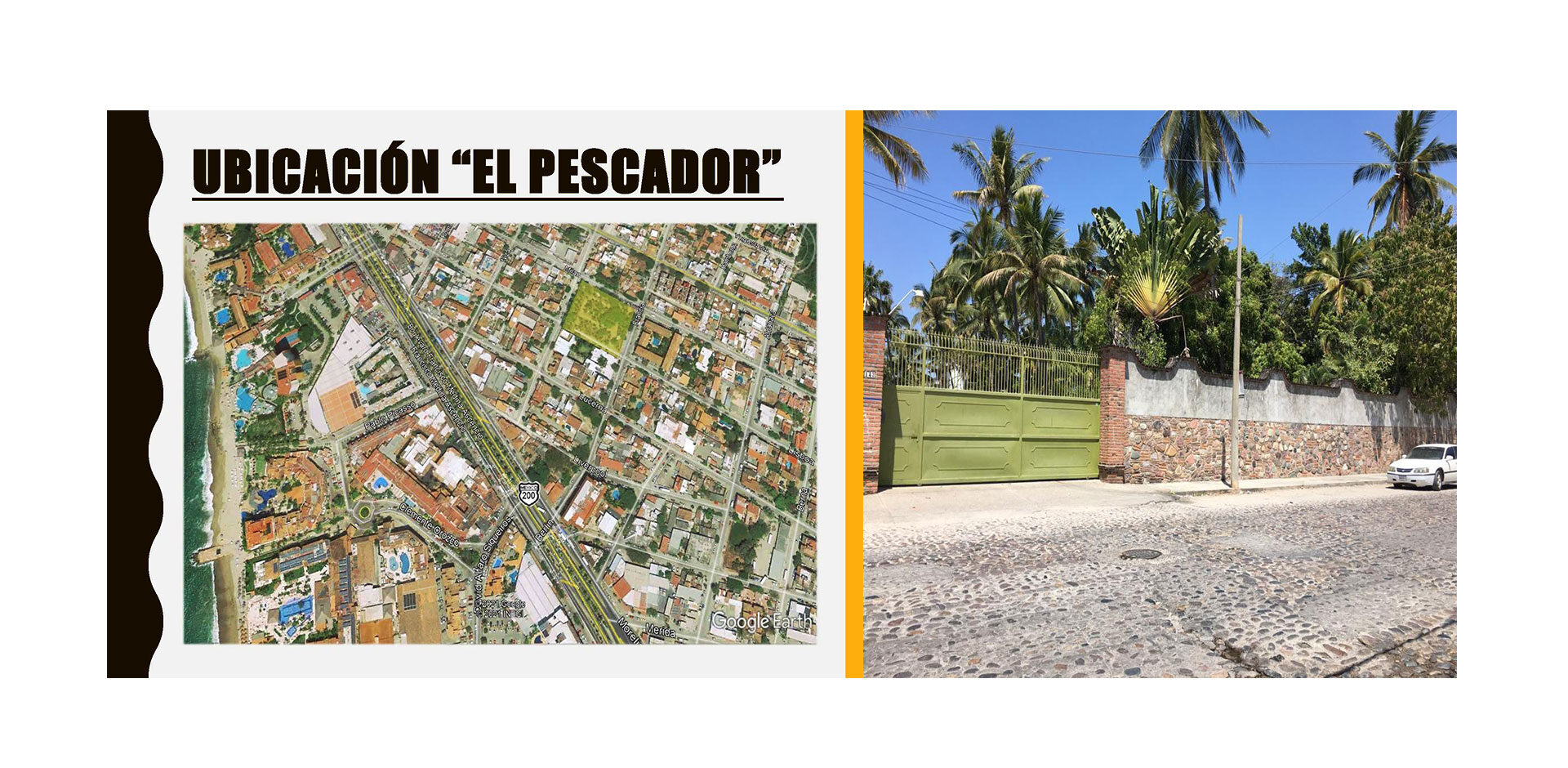 El Pescador - Site for sale
Versalles
El Pescador - Site for sale in Versalles PV
Excellent Private Property in a privileged area with high capital gains in the
Col. Versalles in Puerto Vallarta, just 4 km south of the airport
Puerto Vallarta International and 5 minutes from the boardwalk

Located just two blocks from the beach, the property consists of a
a surface of 7,798 square meters, an area with pleasant vegetation located
in an area close to shopping centers, banks, hospitals, and others
amenities.

It has all the services such as water, electricity, lighting
public cobblestone access roads, concrete sidewalks, gas lines,
telephone, high-speed internet, satellite TV, etc.

Excellent business opportunity to develop condo towers that
They have been so successful because they are in an exquisite destination with characteristics
unique in the entire Nautical Tourist Corridor of the Mexican Pacific

INVESTMENT: MXN 18,800 per Square Meter.
7798 m2 for a total of MXN 146,602,400 (Approx US $7,330,120.00).

El Pescador - Site for sale
El Pescador - Site for sale in Versalles PV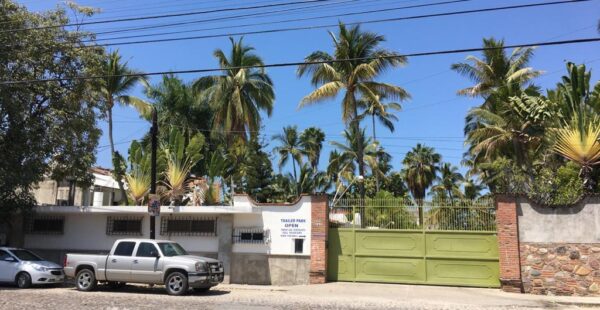 $7,330,120 USD
available
El Pescador - Site for sale