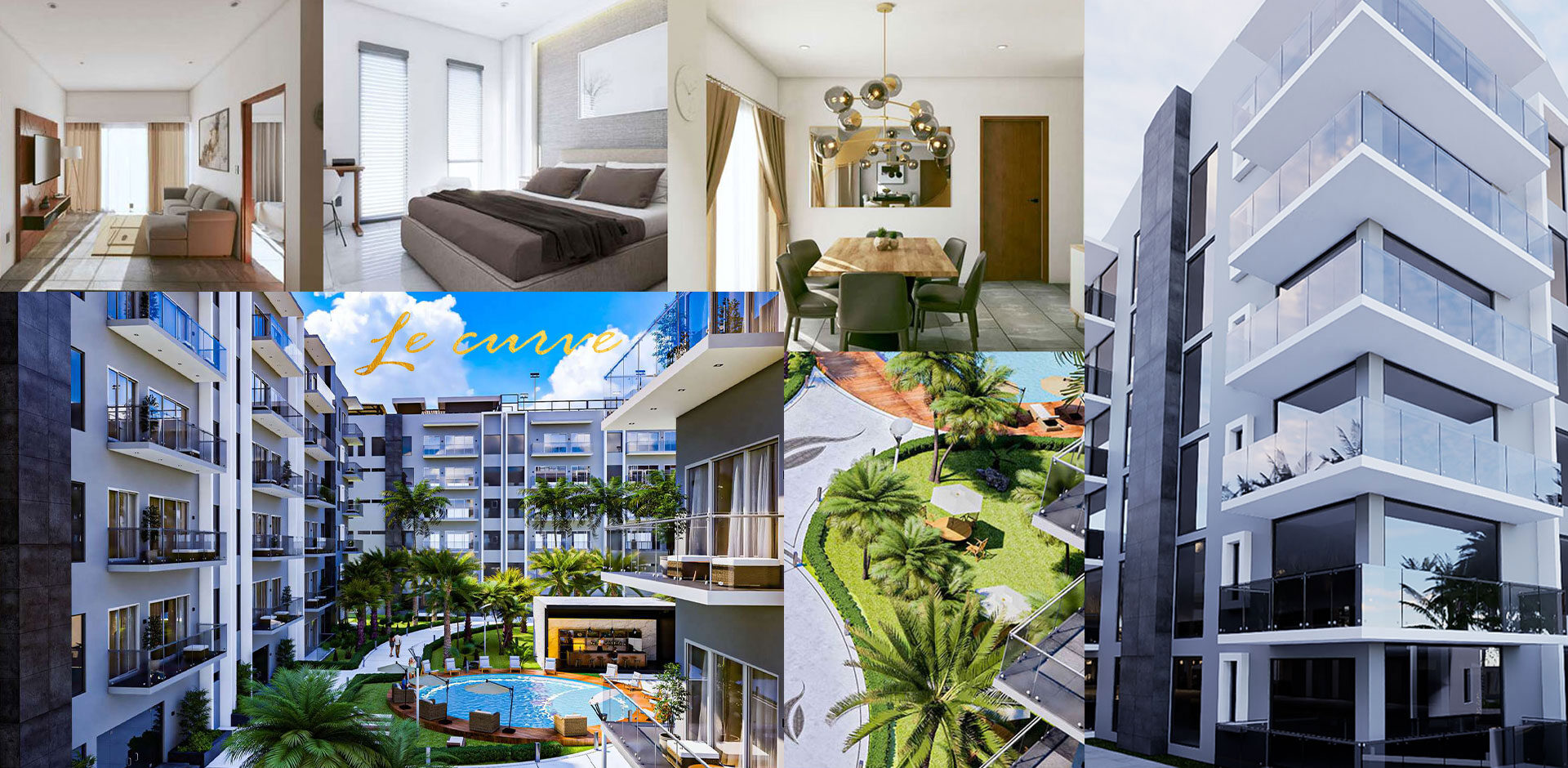 Le Curve - Nuevo Vallarta
Nuevo Vallarta
Le Curve - The Ideal Location in Nuevo Vallarta
Le Curve
We are the ideal option in Nuevo Vallarta for local or foreign families, and even foreigners, who want to have a vacation home or apartment in a development where they can enjoy the ease of having everything they need for their day-to-day in one place.

Unmatched Location
We are located on one of the two main accesses to Nuevo Vallarta, Blvd. Nayarit, which connects, in just a few minutes, to the most important restaurants, hotels, recreation centers, and accesses to the beach

large apartments
It has 216 units from 1 to 3 bedrooms distributed in 4 towers, it also has 1 shopping area and 1 hotel complex.

the best lifestyle
The lifestyle that the inhabitants of Le Curve will be able to enjoy will revolve around the natural areas and outdoor amenities that they can find in the complex. It is sought that most of the time the residents enjoy their free time outside, and that this promotes a feeling of summer all the time.

Le Curve - Nuevo Vallarta
Le Curve
$320,000 USD