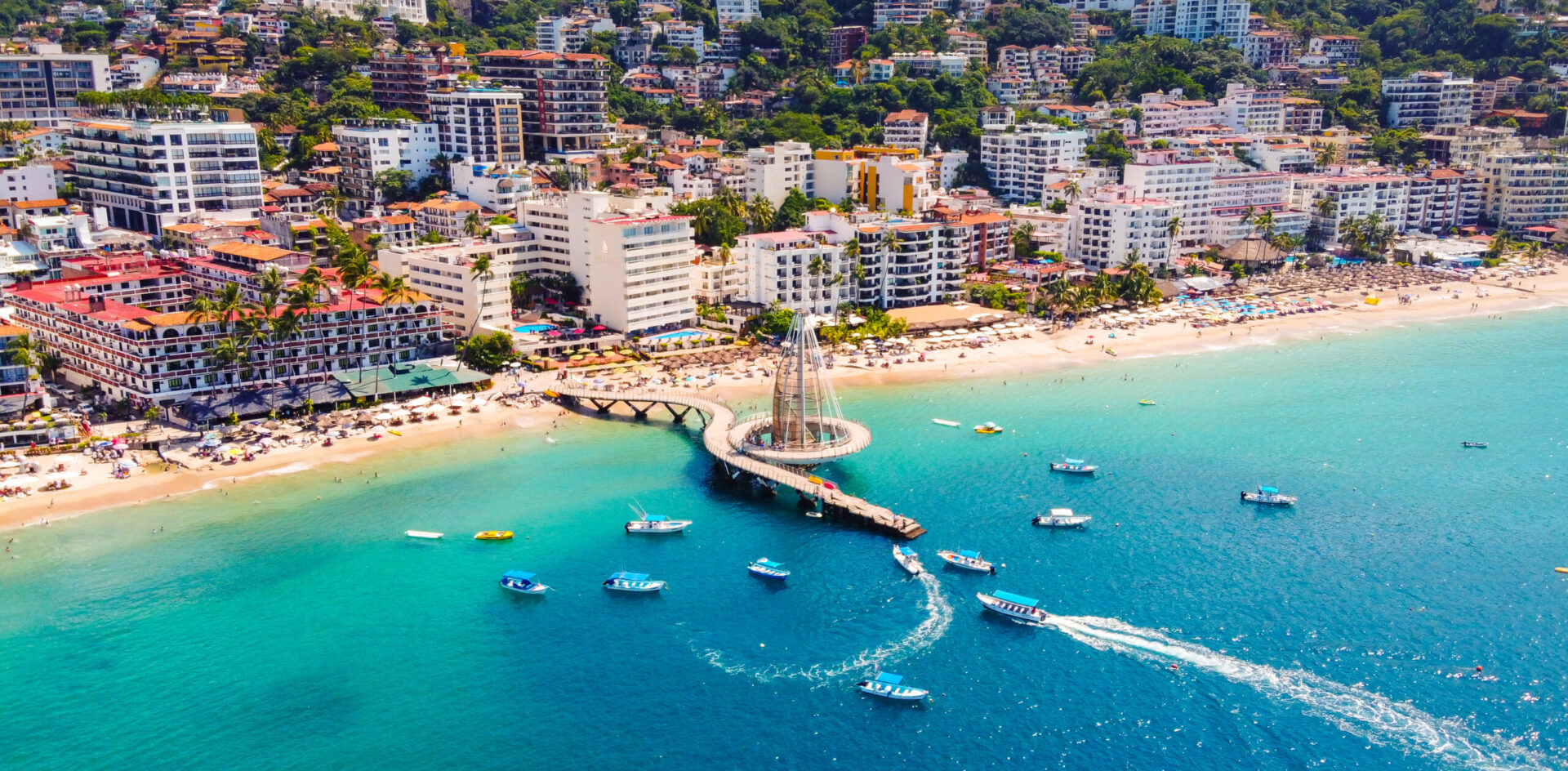 Expats in Mexico are some of the happiest in the world.
Expats in Mexico are some of the happiest in the world, according to a new report from International, the global community for people who live and work abroad.
Mexico ranks No. 1 as the top destination for expats, with 90% of people saying they're happy with their lives abroad in the country, compared to 72% globally.
The "Expat Insider" report ranks 53 destinations based on five indices: quality of life, ease of settling in, working abroad, personal finance, and an "expat essentials" index, which covers housing, administration, language, and digital life.
Expats living in Mexico rate it highly for how easy it is to settle in there, as well as the friendliness of locals and ease of building your own community.
International workers in Mexico say it's easy to adjust to the country's culture, and its affordable living makes it easy to find housing. While it scores lower on political stability, expats say they enjoy their leisure options throughout the country.
Spain comes in as the No. 2 best destination for expats, where 87% are happy with their lives abroad, thanks to its robust leisure scene (like access to recreational sports and a temperate climate). Newcomers enjoy a good work-life balance, though roughly 1 in 3 is unhappy with the local job market.
Rounding out the top 3 is Panama, where people say it's easy to make friends, they feel secure in their personal finances, and 81% are happy overall.